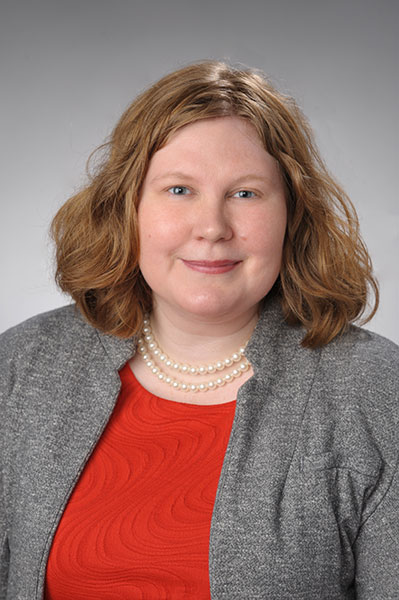 Sara Vasilenko was recently presented with a University graduate education excellence award
Each year, the Graduate School recognizes faculty whose teaching and mentoring contribute significantly to graduate education at Syracuse University. Candidates are evaluated for the awards based on the supportive environments they create for graduate research and scholarship; superior teaching and advising practice and responsible professional conduct; enhancement of students' academic and professional skills; and how they help students pursue employment and professional success. Students' and associates' attestations letters nominating this year's award winners also typically reference an added dimension: faculty that are reliable, relatable resources providing individual support for students who are experiencing personal-life difficulties or facing educational-goal challenges.
Awardees are inspirational teachers and notable scholars whose work expands the reputation of the University and guides student research paths. They are mentors who become sources of personal and professional support for students who are far from home or having personal or educational challenges during their graduate careers. They're regarded as faculty members devoted to student success and who routinely become lifelong professional-world advocates.
In her research, Sara Vasilenko focuses on adolescents and young adult health and wellbeing, including sexual behavior and its health risks and normative development. Vasilenko also researches sexual behavior at all ages and how it is associated with physical, mental and social health outcomes. She is also interested in developmental methodology, including longitudinal analysis and person-centered approaches. Her nominator (Corrine Blake) noted how Vasilenko started a structured research lab that was open to all students and how she has helped to foster student interest in research of all kinds.