Qingyang Liu Among 7 New Representatives Added to Board of Trustees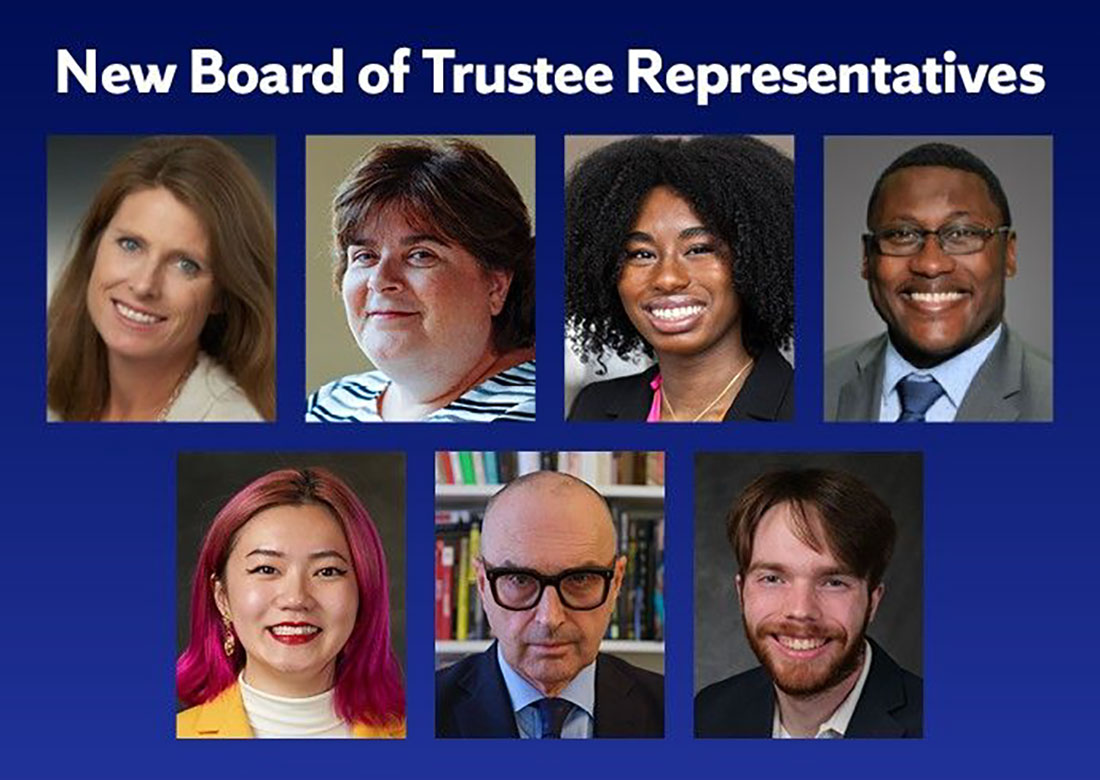 Qingyang Liu, a graduate student in the Department of Human Development and Family Science (HDFS) in Falk College, has been named graduate student representative to the Syracuse University Board of Trustees. She serves as graduate student representative for the 2023-24 academic year.
Liu is one of four new student representatives, and seven overall, who have been named to the board. Visit Syracuse University News for the full story on the new board representatives.
Liu is an international student from Guangzhou, China, who pursued an undergraduate degree in psychology at San Francisco State University from 2016-18 and a master's degree in educational psychology and methodology at the State University of New York at Albany from 2018-20. She is conducting research in Professor Rachel Razza's SELF Regulation lab with a focus on examining the longitudinal association between early poverty and the developmental trajectory of self-regulation within cognitive, social, and emotional domains from early childhood to adolescence.
Liu was elected as the graduate student representative to the HDFS Graduate Committee and Falk College Promotion and Tenure Committee in 2022-23. She participates, ex officio, on the Board of Trustees' Academic Affairs and Enrollment and the Student Experience committees and reports to the Board at Executive Committee and full Board meetings.