Syracuse Welcome for All Students Scheduled for Aug. 24-27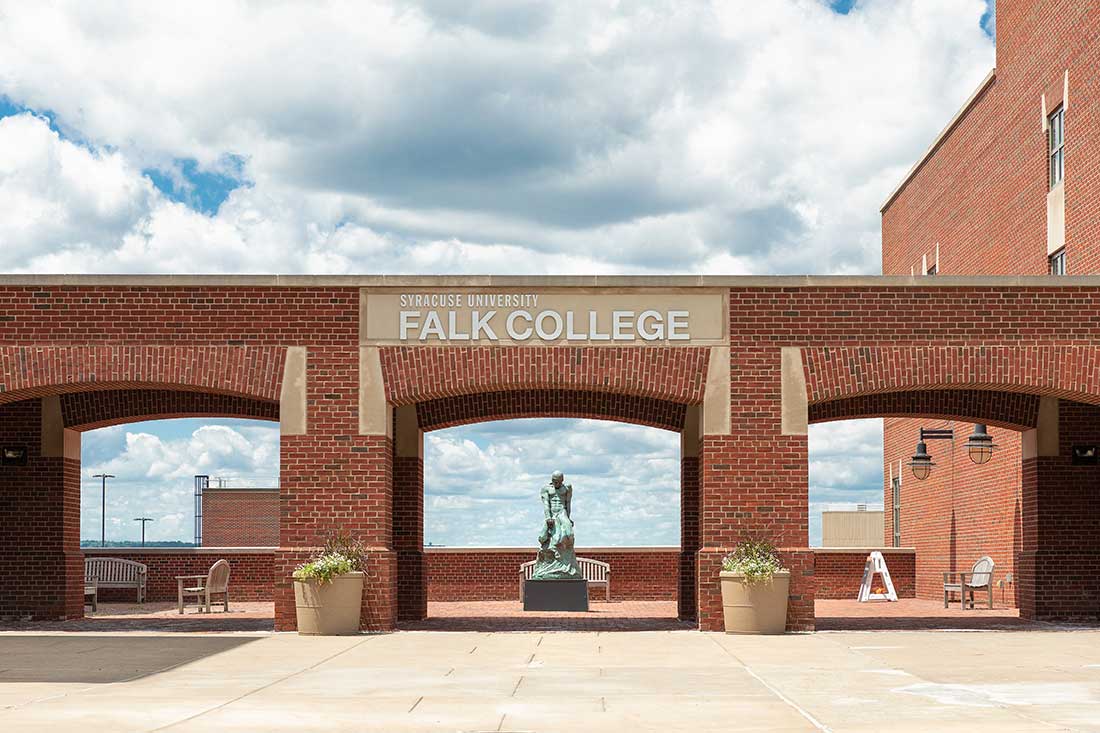 Syracuse Welcome, the University's required orientation program, is scheduled for Aug. 24-27. At Falk College, we'll be welcoming a student body that includes more than 2,100 undergraduate and graduate students.
The newest Falk students in the Class of 2027 are a talented group from 31 U.S. states and 10 global countries. Joining the Falk family are 319 first-year students, 16 transfer students, and 283 graduate students (123 in residential programs and 160 in online programs).
For everything you need to know about Syracuse Welcome, please visit the Welcome Schedules webpage, where both University and Falk College-specific events can be found. Welcome to Falk College and Syracuse University!