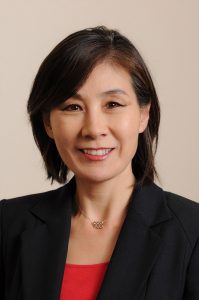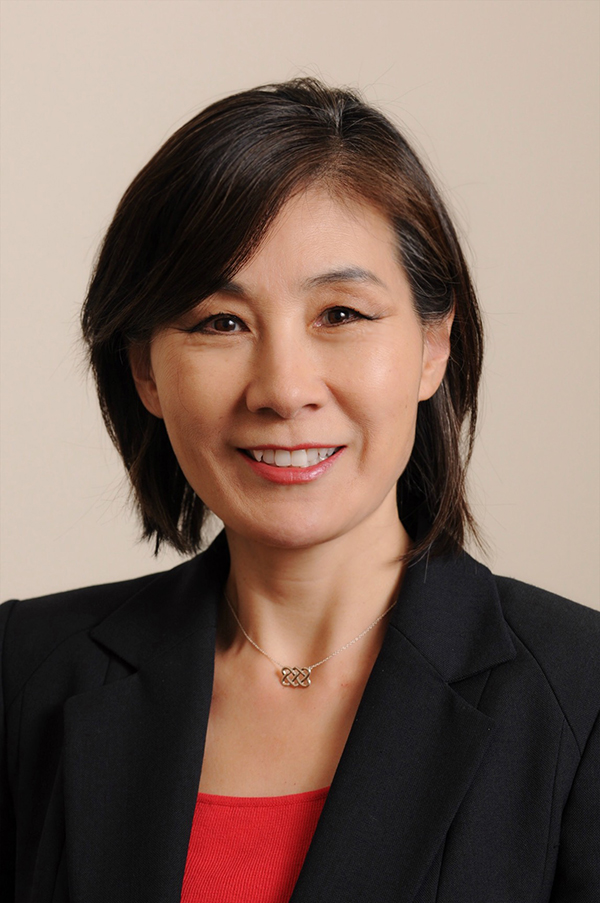 With our distinguished and supportive faculty, internship professionals, and department staff, we are committed to educating the next generation of human service leaders serving children, youth, adults, and families as well as scholars producing forefront research to translate theories into policy implications and practices to improve families. Our program continues to flourish and has been consistently recognized as one of the very best programs in the country. Our faculty and staff truly care about students' learning and development, and they support students in developing the knowledge and professional skills necessary to succeed in their academics and careers.
In addition to the comprehensive undergraduate and graduate classroom curriculum taught by esteemed faculty, HDFS offers students invaluable and unlimited opportunities for service learning, internships, hands-on experiences, real world projects, and research. Our faculty members are deeply committed scholars from a variety of disciplines with a diverse set of research interests and expertise. They are actively involved in collaborative research with graduate students, undergraduate students, post-doctoral fellows, and researchers across the world in a number of areas of study, including family development in cross-cultural contexts, child and youth development, parenting, aging and intergenerational relations, work and family, and mindfulness-based practices.
I invite you to explore and discover what our department has to offer by reviewing the information on this website as well as engaging with our community. Please feel free to reach out to me with any questions you may have. We look forward to hearing from you.
Dr. Eunjoo Jung
Associate Professor and Chair
Human Development and Family Science
ejung03@syr.edu