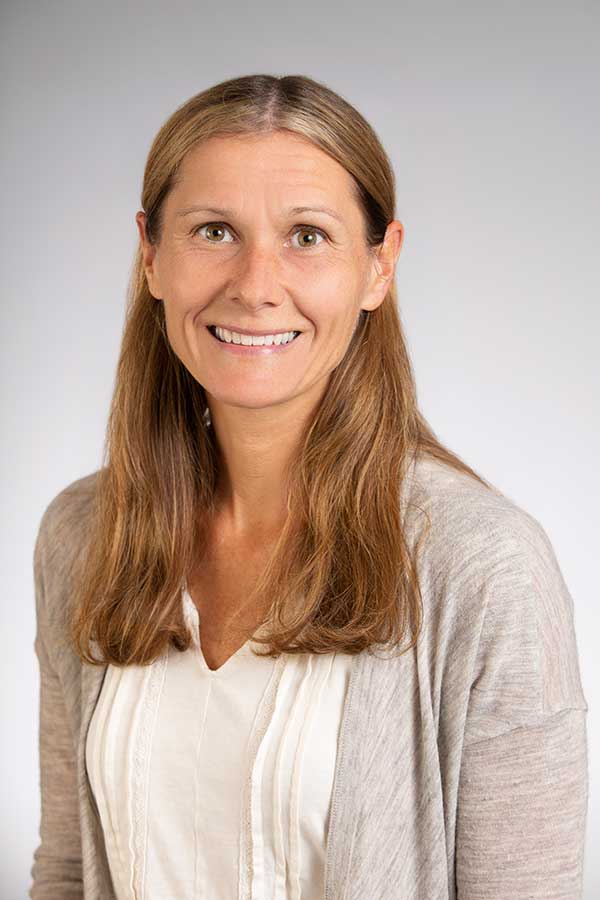 What is HDFS? This is a common question that we are asked by students and parents, as well as by our own friends and families. If you look at our faculty profiles, you will notice that we have degrees in a variety of distinct but interconnected disciplines including psychology, sociology, education, methodology, child/human development, and gerontology. Thus, by design, the HDFS academic program has a unique interdisciplinary approach that is integrated across the curriculum and reflected in our collaborations. What this means is that our classrooms, research labs, and community internships are rich with opportunities for students to cultivate a comprehensive understanding of how individuals and families develop across the lifespan and within diverse cultures and contexts. We are committed to equipping the next generation of human service leaders with the necessary skills to support children, youth, adults, and families. Likewise, we are dedicated to mentoring future scholars who are adept at research and can translate theories into policy, prevention, and intervention. Our programs have been consistently recognized as among the best in the country and our alumni are global citizens who excel in a variety of careers around the world.
HDFS students can expect to work side-by-side with faculty on projects that promote human thriving through the study of immigrants and cross-cultural issues, mindfulness and self-regulation, parenting beliefs and behaviors, human sexuality and intimate relationships, youth and family violence prevention, and health and aging. These collaborations result in publications and conference presentations that reflect research excellence and innovation. Opportunities for experiential inquiry and real-world application are also robust; our students engage in customized field work via both national and international internships that align with their future career goals.
I invite you to explore and discover what our department has to offer by looking over the types of courses that we offer within our undergraduate and graduate programs, as well as across our minors in HDFS, Child and Family Policy, Gerontology, and Mindfulness and Contemplative Studies. I also encourage you to visit our faculty profiles and research websites to learn more about our current projects and opportunities to get involved. Please feel free to reach out to me with any questions you may have as you navigate your academic journey. I look forward to discussing your interests and helping you craft your definition of HDFS!
Dr. Rachel Razza
Associate Professor and Chair
Human Development and Family Science
rrazza@syr.edu