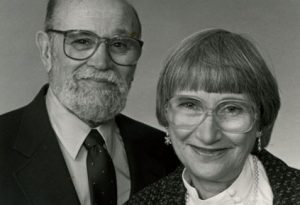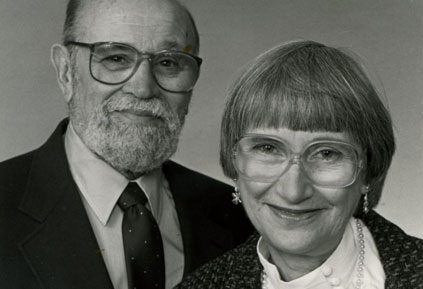 In commemoration of National Professional Social Work Month during March, the School of Social Work in Falk College will present its annual Dan and Mary Lou Rubenstein Social Justice Award program on Monday, March 19 at 6:45 p.m. in Grant Auditorium in the Falk Complex. The event is free and open to the public, and will include a keynote address by Al-amin Muhammad entitled, "Many faces, many stories: The lived experiences of people who are homeless."
Al-amin Muhammad is the founder of We Rise Above the Streets Recovery Outreach, Inc. who, along with The Rescue Mission Alliance of Syracuse, N.Y., will be honored that evening with 2018 Dan and Mary Lou Rubenstein Social Justice Awards for their respective demonstrated commitments to service and social justice in the Syracuse community. Presented for more than 30 years, the Rubenstein Social Justice Award is given in honor of the late professor Dan Rubenstein, a former faculty member in the School of Social Work and his late wife, Mary Lou, a former school social worker.
American Sign Language (ASL) interpretation and Communication Access Realtime Translation (CART) will be available. For questions about accessibility or to request accommodations, contact the Equal Opportunity, Inclusion and Resolution Services (EOIRS) office at 315.443.4018.
A reception will follow the program in 335 White Hall in the Falk Complex. Please RSVP by March 12 to Indrani Gurgol at iagurgol@syr.edu. For more information about the March 19 program, including parking, please visit the Falk College events calendar.