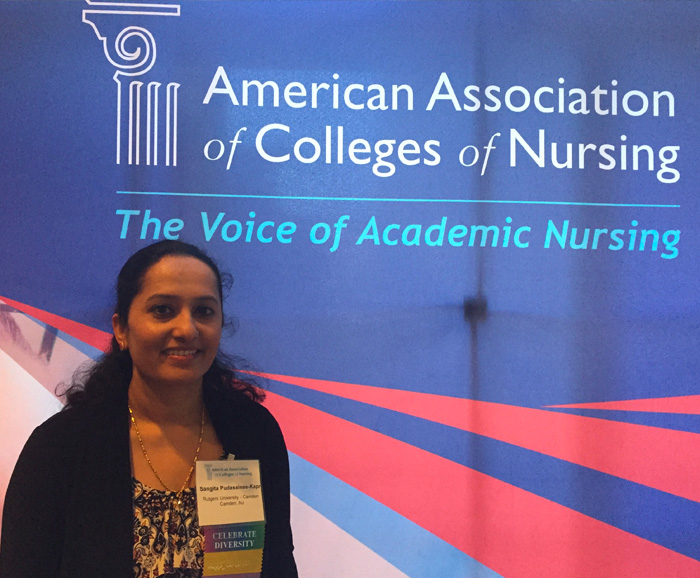 Sangita came to Syracuse from Nepal, where she worked as a registered nurse. "Working at central and local-level hospitals and health centers in Nepal, my interests leaned towards exploring and working with children and families," she says. That's what inspired her to pursue higher education in the United States.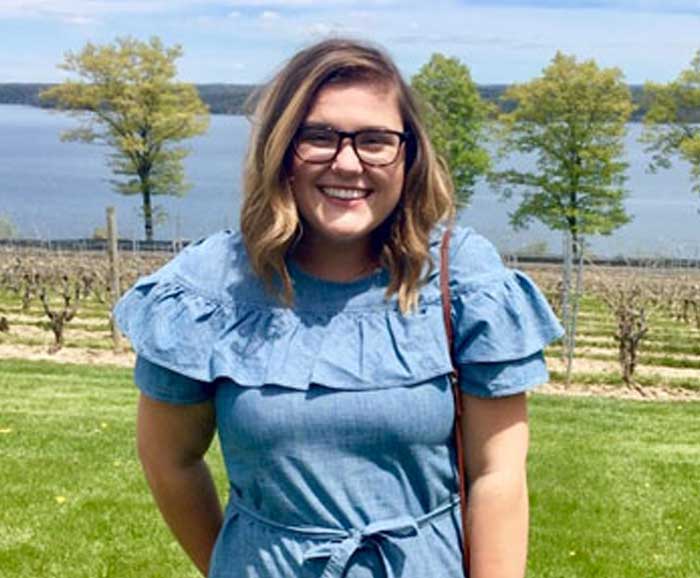 Inspired by her mother, Charlotte Klass '17 discovered her career ambitions in teaching at a very young age. "As a child, my mom placed a huge emphasis on including others, no matter their ability. She requested that we were placed in classrooms that focused on inclusive education. She instilled in me a passion for helping others..."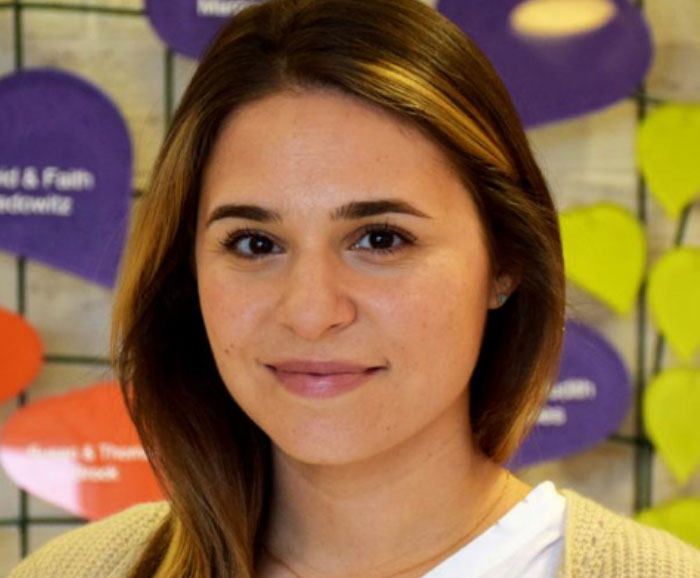 I quickly decided I wanted to pursue the field of Child Life after my introduction to it in Colleen Baish's first Introduction to Child Life course taught at Syracuse University. Child Life Specialists focus on play and coping strategies to help pediatric patients and their families cope with hospitalization, illness and injury.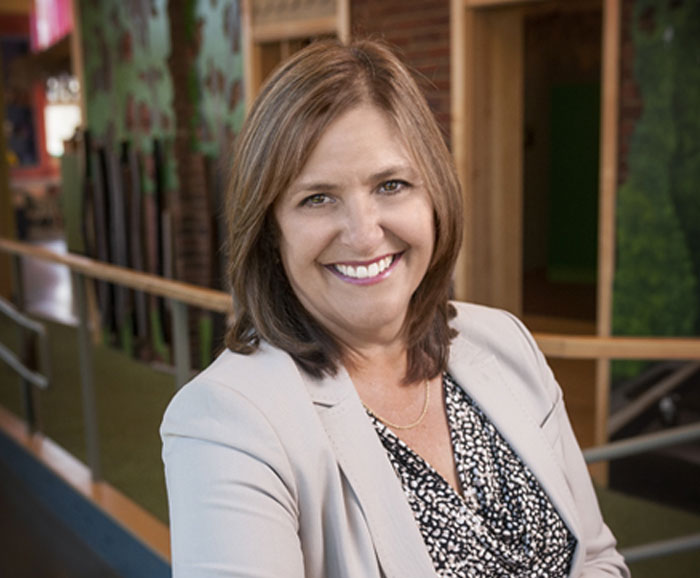 Dr. Leslie J. Couse is associate professor of education at the University of New Hampshire and adjunct assistant professor of pediatrics at the Geisel School of Medicine at Dartmouth. Her expertise lies in preparing teachers for inclusive early childhood settings through interdisciplinary collaboration with parents, teachers, and service providers.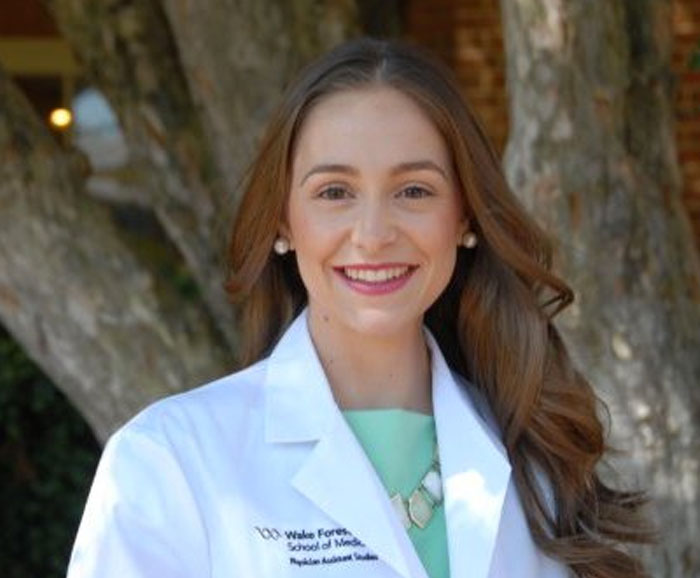 After graduating from Syracuse University, Dara became a physician assistant student at Wake Forest University in Winston-Salem, NC, focusing on general pediatrics, pediatric surgery, pediatric cardiology, dermatology, and plastic and reconstructive surgery.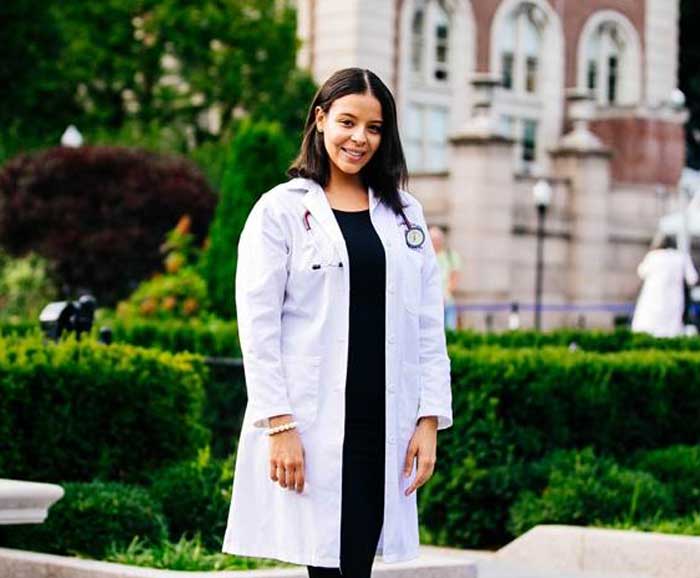 Francheska Layne Bravo is a registered nurse working in a Neonatal Intensive Care Unit and enrolled in Columbia University's Pediatric Nurse Practitioner's program. In addition to this, she is working on obtaining a Doctor of Nursing Practice (DNP) degree.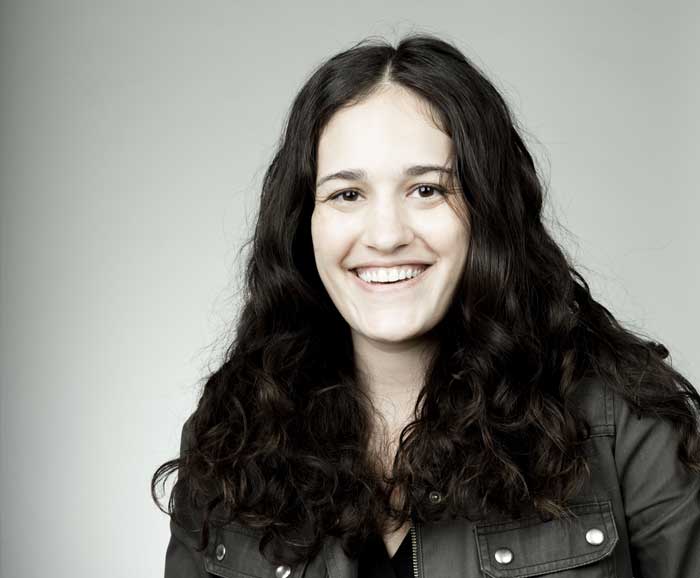 Sarah is a non-profit fundraising professional in New York City, where she specializes in donor research, management, and major gift strategy. She is currently the Prospect Development Manager at American Jewish World Service, a non-profit working to end poverty and promote human rights in the developing world.