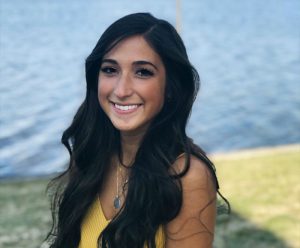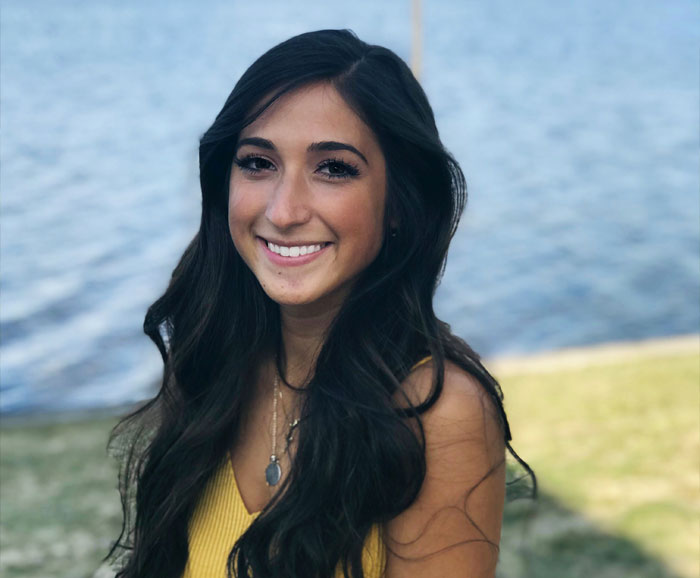 An Interview with Marina Africa
Where did you complete your internship? What was your title (if you had one)? Briefly, what did your internship entail?
I completed my internship at the Syracuse City School District under RD, CDN Assistant Lunch Director Carrie Kane. I surveyed students from low-income families to assess hunger levels and meal popularity in the 5th largest school district in NYS. I also educated students on nutritious food choices through a Fresh Fruit and Vegetable Program Toolkit.
What did you enjoy most about your experience?
I most enjoyed working with the kids during my internship and also working with dietetic interns as well as Carrie, my direct supervisor.
How did this internship prepare you to work in the broad field of Food Studies?
This internship prepared me to work in a community focusing on nutrition education with low-income families and schoolchildren.
What's next for you?
I am currently looking for nutrition education positions to gain experience as I plan to relocate to Boston in the future.