Student Practicum Experiences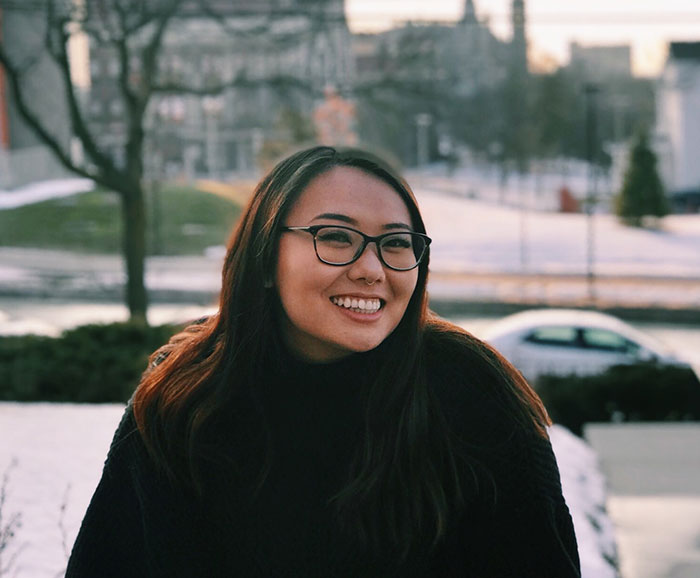 Errant talks about her internship with Lettuce Entertain You Enterprises in Chicago where she gained valuable insight into the restaurant industry which sparked her interest in special events and catering.
---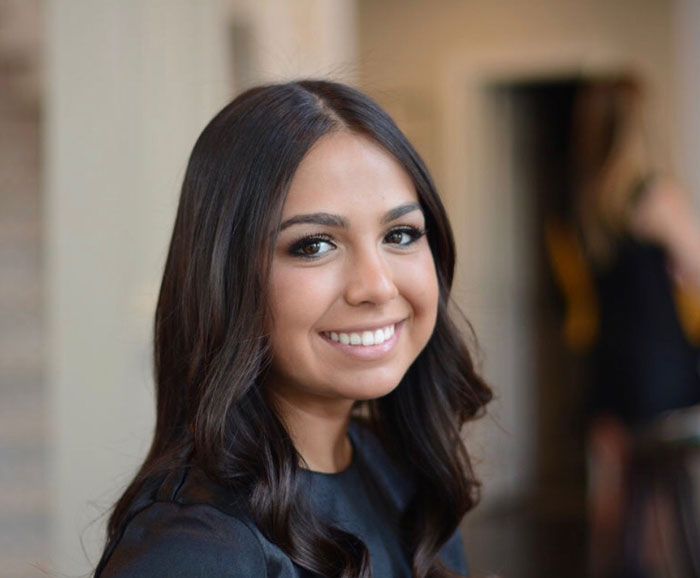 Nicole talks about her internship with Ophelia's Place where she was able to interview experts in the field of eating disorders, organize fundraising events, and train to be a certified support group facilitator.
---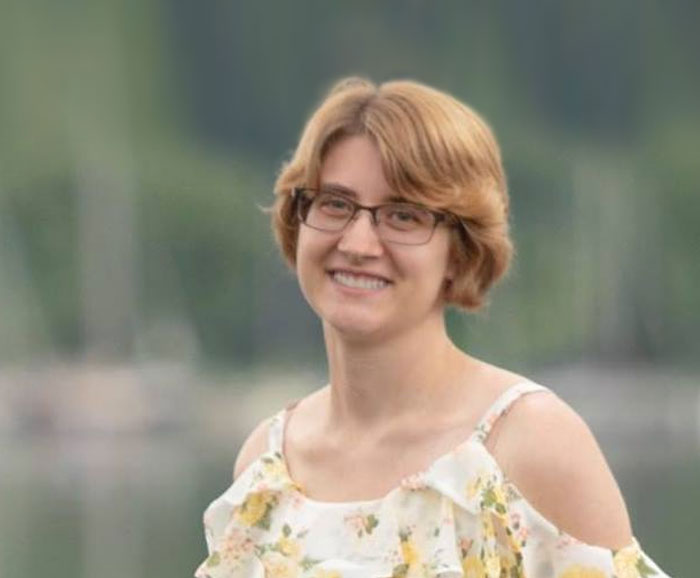 Andrea talks about her internship with the Hendricks Chapel Food Pantry and how it increased her understanding of food insecurity and the challenges involved with fund raising.
---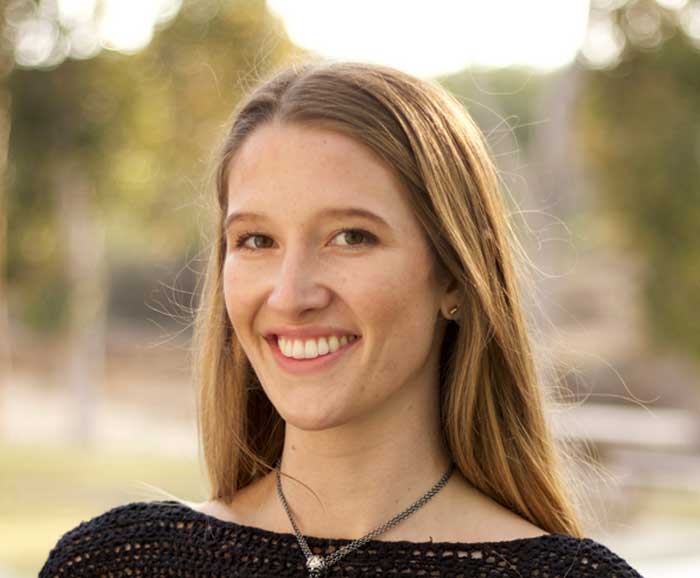 Lindsay talks about her varied work experiences and her research on the complexities of implementing a US National Food Policy as well as her current work towards a degree at Vermont Law School.
---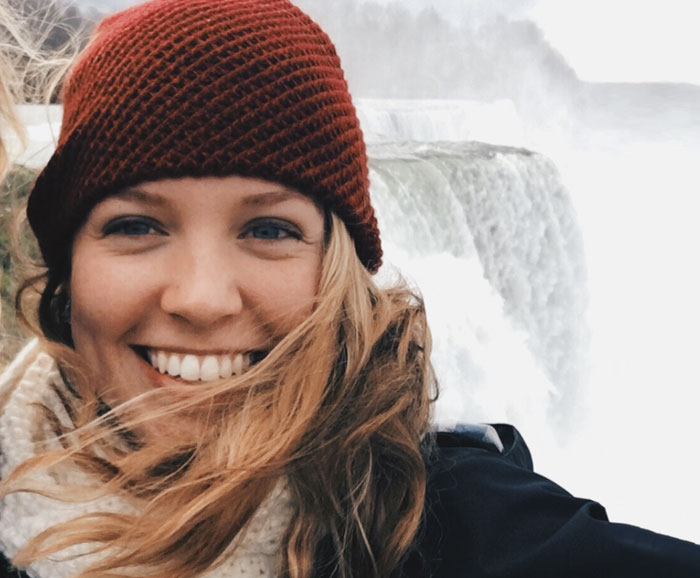 Caroline talks about her work focused on the human rights of food producers in developing nations, specifically the protection of indigenous peoples' lands and foodways, which was the focus of her thesis.
---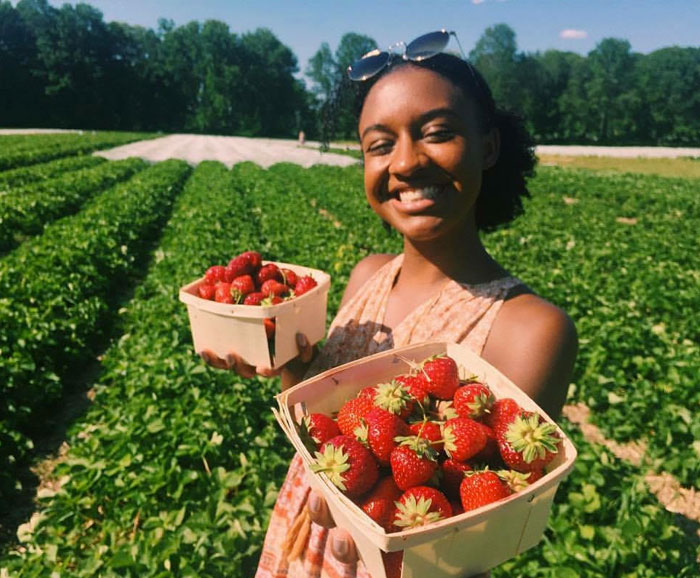 Ashia talks about her internship at the High School for Leadership & Public Service in New York City where she was a "Teaching Intern" working on developing curriculum and teaching senior high school students about policy development.
---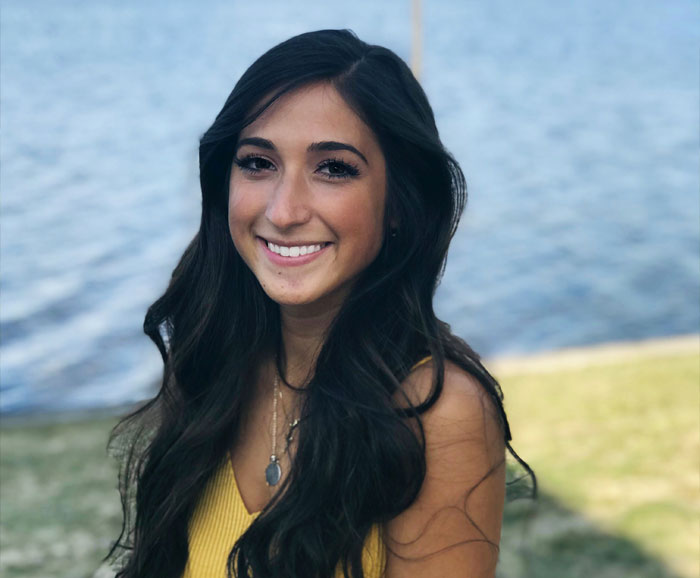 Marina talks about her internship at the Syracuse City School District where she surveyed students from low-income families to assess hunger levels and meal popularity, and also educated students on nutritious food choices.
---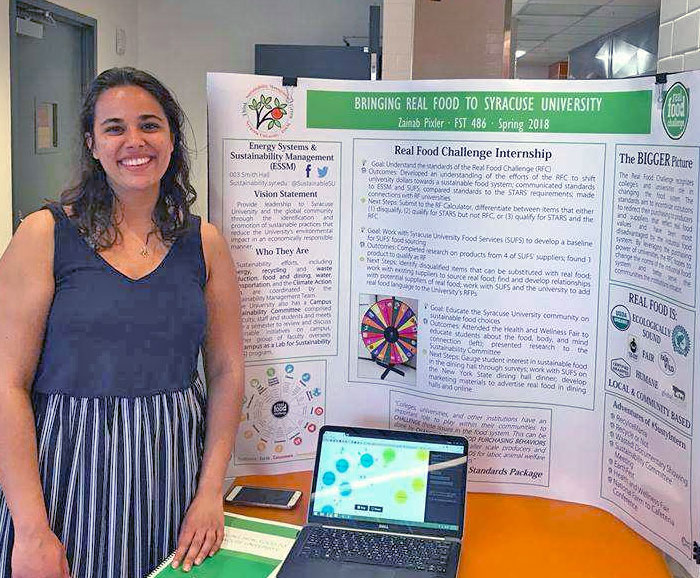 Zainab Pixler talks about her internship with the Office of Energy Systems and Sustainability Management as a Real Food Challenge Intern researching the feasibility of bringing real food to Syracuse University.
---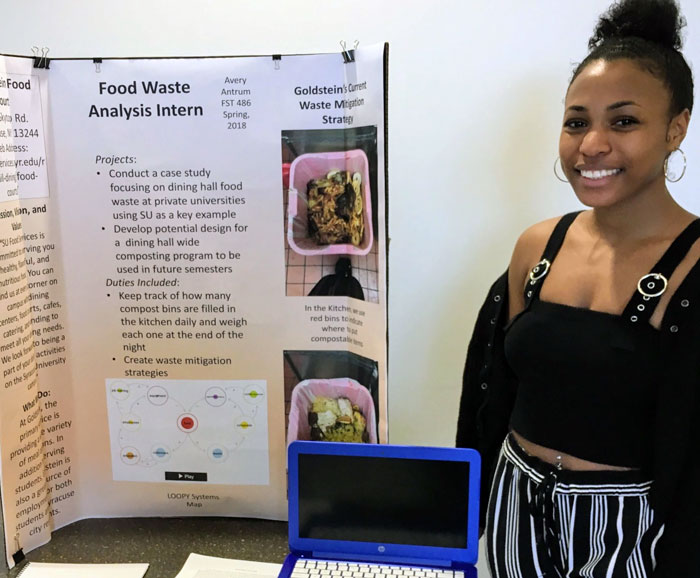 Avery Antrum talks about her internship at Goldstein Food Court as a Food Waste Analyst Intern where she developed a case study about daily food waste in dining halls and assisted in the redevelopment of a dining hall composting initiative.
---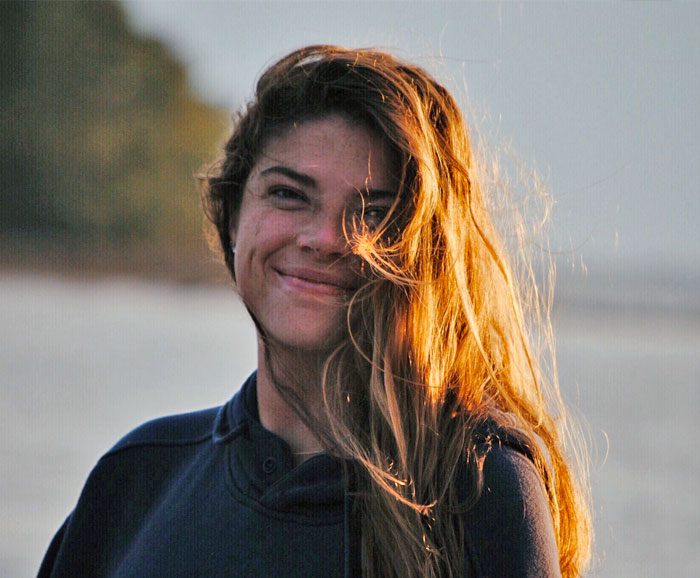 Madison talks about her internship with Food & Nutrition Services in the Syracuse City School District as Marketing & Nutrition Intern where she worked on acquiring adequate and healthy food for the Free Lunch Program to combat the negative stigma surrounding "school lunch."
---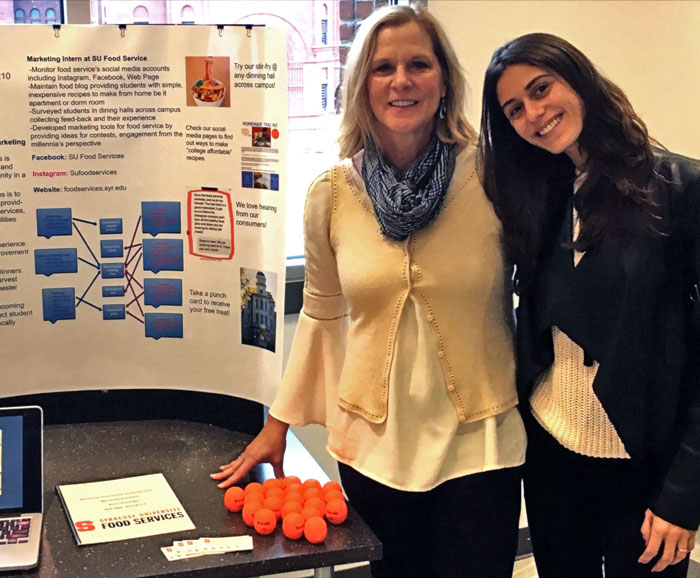 Kara Danziger talks about her internship with Syracuse University's Food Service team as a Marketing Intern and her work to drive student traffic to social media pages managed by the team.
---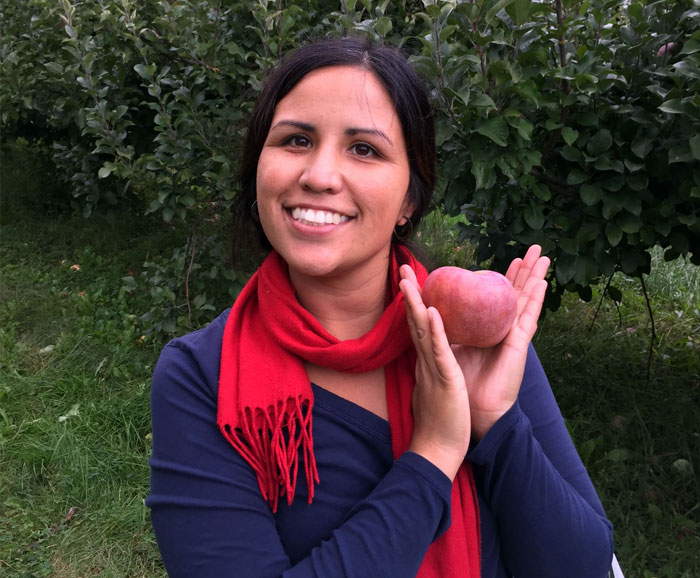 Briana Alfaro talks about her summer internship at the San Diego Food System Alliance where she collected narratives on accessing public land for the Urban Agriculture Working Group, created an assessment tool to determine whether a restaurant is "healthy" from a food systems perspective, helped to plan a Farm Bill Forum for local stakeholders, and undertook grant research.
---