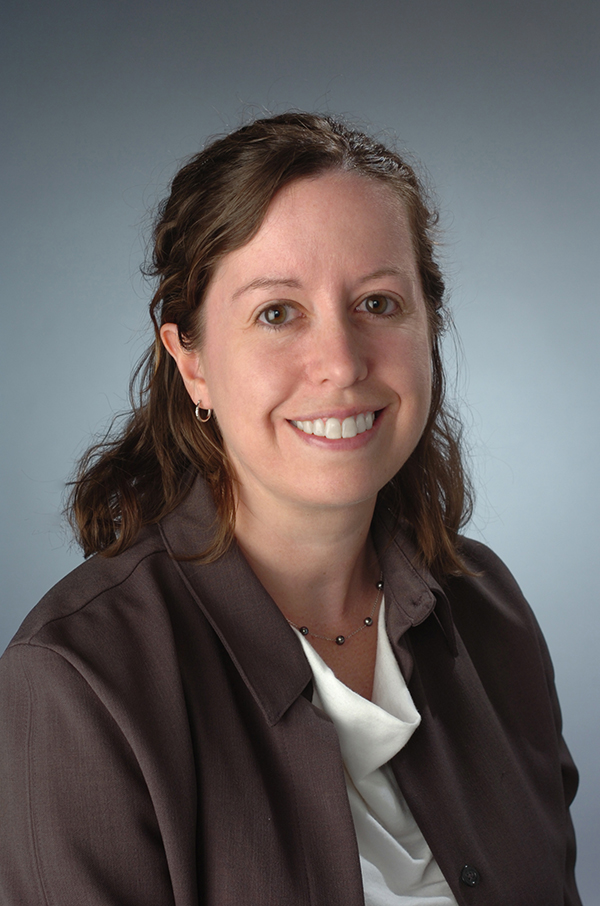 Syracuse University Falk College Public Health, Food Studies and Nutrition
Nutrition Science and Dietetics
559 White Hall
Syracuse, New York 13244

315.443.4805
lbrann@syr.edu

CV
Lynn S.
Brann
Ph.D., RDN, FAND
Associate Professor
Dr. Brann serves as the Nutrition Science Graduate Program Director in the Department of Public Health, Food Studies and Nutrition. Her research interests include the examination of dietary intake and diet quality of children and adolescents related to growth, development and health, as well as mindful eating to improve self-regulation in children. She is involved in a research collaboration with a colleague in Public Health examining the environmental toxicants, race and cardiovascular disease risk in children. Dr. Brann oversees the collection and analysis of dietary data for this project. Dr. Brann has been working with a multi-disciplinary team to design and evaluate a serious video game for health focused on the impact of food choices in children. She is a former chair of the Pediatric Nutrition Practice Group of the Academy of Nutrition and Dietetics.
Education
Ph.D., Human Ecology (Nutrition), The University of Tennessee, Knoxville, TN (2003)
Master of Science, Nutrition Science, The University of Tennessee, Knoxville, TN (1999)
Bachelor of Science, Human Nutrition, University of Maine (1997)
Specialization
Child nutrition; Dietary Assessment; Child overweight and obesity; Nutrition Education