Falk, Newhouse students make their pitch as interns in Pioneer Baseball League.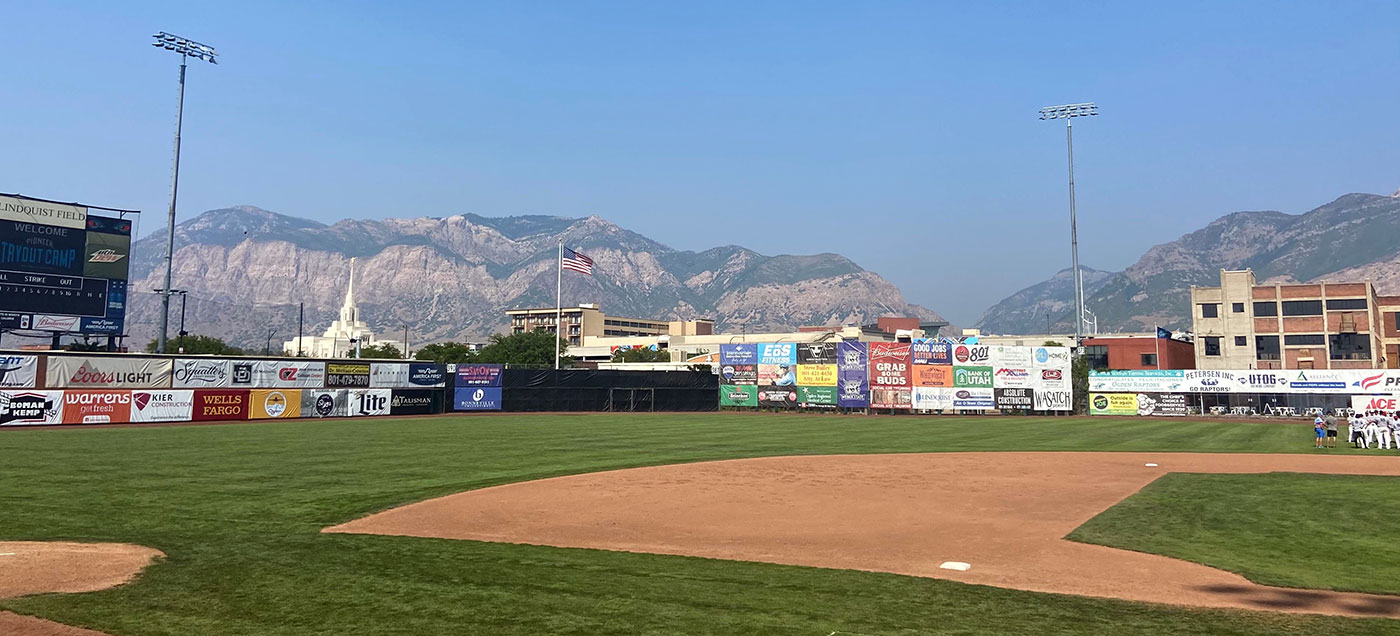 Corey Goldman '23 spent last summer as an intern for the Pioneer Baseball League, and his advice to Syracuse University students who are interning for the league this summer is to jump right in and get your hands dirty.
Who knows, one of the interns may end up organizing a professional tryout camp with the help of a former Major League Baseball general manager, which is what Goldman did last summer when he coordinated the camp with former Anaheim Angels and Seattle Mariners general manager Bill Bavasi.
"Regardless of whether you're working with the league office or with a team, you are going to be surrounded by people with countless years of experience in the world of baseball," Goldman says. "These are also all small organizations where you will be working with everyone hands on, not just doing menial tasks. Take advantage of being able to work on so many different things."
Syracuse University's Falk College of Sport and Human Dynamics and Newhouse School of Public Communications have partnered with the Pioneer Baseball League (PBL) presented by TicketSmarter to provide internships for several students with the PBL's 10 teams and league office. The PBL's 96-game regular season started May 23.
The PBL is a partner league of Major League Baseball with teams in Colorado, Idaho, Montana and Utah. It serves as a developmental league with no player having more than three years of prior professional baseball experience.
For their internships, Syracuse students will learn first-hand how a professional sports team operates and assist in developing league-wide initiatives in research and analytics, business planning, media/marketing, and content production.
"All of us at Falk College are thrilled about this partnership with the Pioneer League," says Rodney Paul, director of the sport analytics program at Falk and a professor in the department of Sport Management. "This is a wonderful opportunity for our students to enhance their educational and career goals by gaining first-hand experience with a professional sports league."
"The Newhouse Sports Media Center is thrilled to join Falk College in partnering with the Pioneer Baseball League," said Olivia Stomski, director of the Newhouse Sports Media Center and a professor of practice in both television, radio and film and broadcast and digital journalism. "Our students are excited to create content for a professional baseball league, grow their own industry experience and be a part of these wonderful organizations. We hope this is a unique opportunity for our students."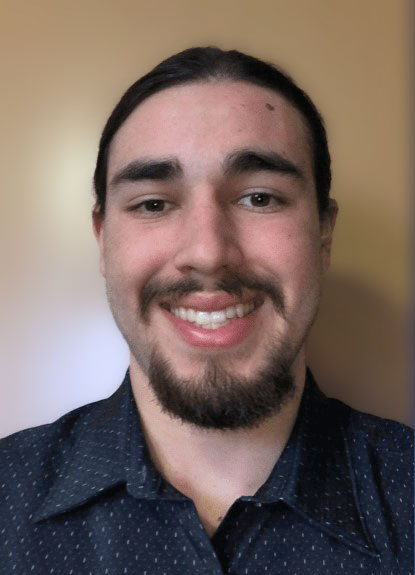 Goldman, who's majoring in sport analytics and economics, interned with the league office in Windsor, Colorado, last season from the end of May through the start of the Fall 2021 semester, and he continued to post content on the league's website after he returned to Syracuse.
One of his primary jobs was creating statistical reports to determine how PBL teams compared to each other and how the league compared to other minor leagues. He also updated the website's content by writing and posting stories and posting content that the league created, such as press releases.
Goldman proved to be a valuable worker and in July he was assigned to organize the tryout camp with Bavasi, who's now the director of the Major League Baseball Scouting Bureau. Goldman traveled to Ogden, Utah, in late July to help run the camp.
"That was an amazing opportunity to work with a lot of different people with so much experience and also understand all the logistics that go into running a major event," says Goldman, who's from Moraga, Calif. "I was shocked that they put that much responsibility and trust in me as an intern to make sure that event ran smoothly."
While Falk students will be on location this season, others will work remotely. The Newhouse students will work remotely on content creation for the PBL's weekly Roundup Show, website, social media and other platforms.
"This is an incredibly exciting program for the Pioneer League to access and promote the next generation of sports industry executives through hands-on programs immediately impacting the operations and future growth of the league," PBL President Mike Shapiro says. "We see this partnership as an opportunity for the students to impact and integrate the exciting and challenging issues a professional sports league encounters on a daily basis."
Goldman says he's not sure if he wants to work in sports after graduates, but he does know that his internship with the PBL allowed him to develop skills that are applicable to any job.
"Since the league office is small, I was on a daily Zoom call with the president and vice president of the league, which helped me with my communication and collaboration skills," Goldman says. "There aren't too many internship opportunities where you'll be on a daily call with the highest-ranking people in an organization."
For more about Goldman's PBL experiences, read his blog on milb.com called "A Summer in the Pioneer League."