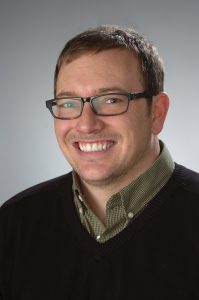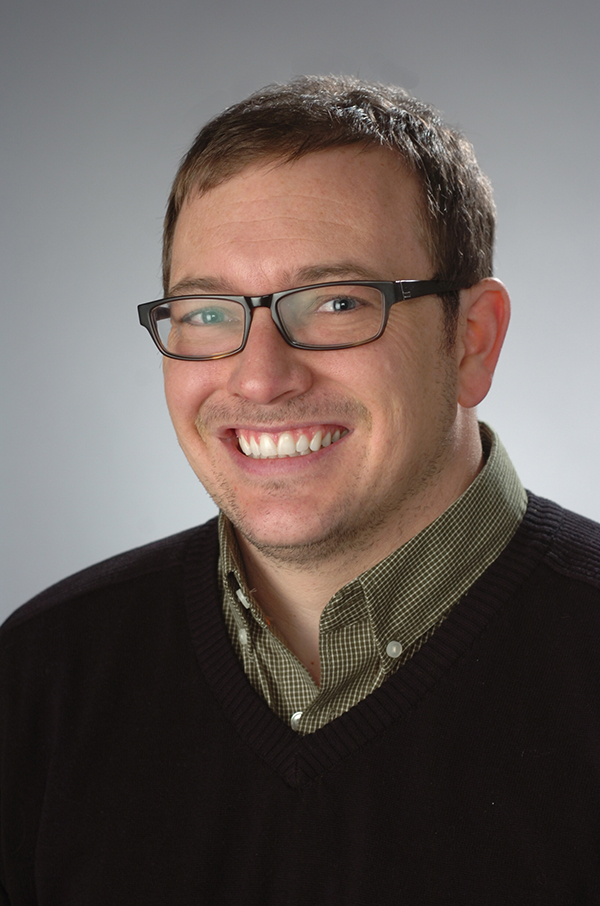 Professor Evan L. Weissman was a tireless advocate for equity in the food system. A highly approachable, committed teacher who engaged students in community-based work to advance social change, his efforts provided the foundation for many communities regionally, nationally, and beyond for grassroots food justice initiatives.
He passed away unexpectedly while at home with his family on April 9, 2020. To honor his legacy and to continue the work he believed in so deeply, his family has created the Evan Weissman Scholarship Fund. The scholarship will defray tuition costs for food studies graduate students.
As an educator, mentor, scholar, and friend, Professor Weissman was committed to the human condition. He taught and inspired students and colleagues alike by rolling up his sleeves, working side-by-side with them in grassroots efforts, most of which he envisioned and ultimately led, to address food disparities in the Syracuse community. His work continues to serve as a national best practices model for bringing food justice to communities across urban America.
"We know how much Evan loved his students: he was so delighted to see them not only learning in the classroom but also learning in and from the community. He firmly believed that food justice was both a human rights and civil rights issue," says Marsha Weissman, Professor Weissman's mother. "In creating this scholarship, we are keeping Evan's spirit alive."
Those who would like to make a gift to the Evan Weissman Scholarship Fund can make a secure gift online. To make a gift by check, please make it out to Syracuse University and mail to Falk College Advancement, 427 White Hall, Syracuse, NY 13244. If you have any questions, please contact David Salanger, Assistant Dean for Advancement and External Relations at 315.443.4588 or dasalang@syr.edu, or Megan Myers, Assistant Director of Development at 315.443.1817 or mmyers01@syr.edu.
"Professor Weissman was a dedicated educator and mentor who engaged students by connecting them to real-world experiences, including involvement in his own scholarship, advocacy, and community work to build a more equitable food system. By bringing students out of the classroom and into the world, Professor Weissman's students became active change-makers for social justice, learning values and skills that will serve them well as leaders of tomorrow," says Diane Lyden Murphy, Dean of Falk College. "We are deeply grateful to the Weissman family for their meaningful gift. The Evan Weissman Scholarship Fund honors Evan's legacy and his deep commitment to his students."
Professor Weissman joined Falk College in 2012 and played an instrumental role on the collaborative team that successfully launched a bachelor of science in food studies in 2014 and additional academic programs since that time. In addition to his service as undergraduate director of the Falk food studies program, Professor Weissman was an affiliated faculty member in Syracuse University's Aging Studies Institute and the Maxwell School of Citizenship and Public Affairs' Department of Geography. He was an active research collaborator at Syracuse, SUNY ESF, and beyond.
He was a founding member and served on the board of Syracuse Grows and served on the Onondaga County Agricultural Council. He was also involved with the Syracuse Hunger Project. His unwavering dedication to these causes also helped launch the newly-formed Syracuse-Onondaga Food Systems Alliance (SOFSA), a multi-sector coalition of stakeholders from across the food system in Onondaga County.
His scholarship was directly and consistently focused on equity, diversity, and inclusion through community-engaged, participatory teaching. Shortly before he passed, Professor Weissman was awarded Syracuse University's Lender Faculty Fellowship. This project continues with the leadership of his colleague and friend, Maxwell School Professor Jonnell Robinson and student fellows focused on creating a local food system that prioritizes access, sustainability and resiliency.
The newly created scholarship honoring Professor Weissman will support current and future students in advancing his life-long commitment to food justice and using food as a tool for social change.