Three Falk faculty members were tenured and promoted from assistant to associate professor, and three additional faculty members promoted from associate professor to full professor. Congratulations to:
Keith A. Alford
Promoted to Professor, Social Work
Keith Alford has served as associate professor and chair of the Falk College's School of Social Work. He has also served as the graduate program director. Alford's areas of specialization include mental health service delivery to children and families, culturally specific programming for children in out-of-home care, contemporary rites of passage programming and loss/grief reactions among African American families. Through his teaching, he is involved with a National Science Foundation grant supporting the training of diverse undergraduates in conducting trauma research with veterans.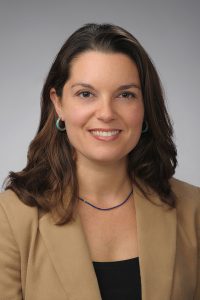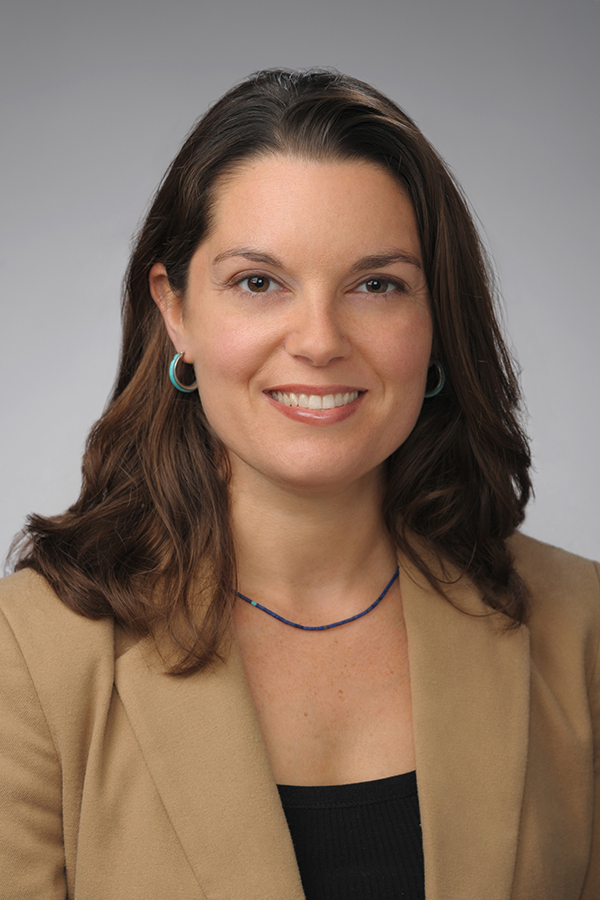 Laura Anne Minkoff-Zern
Tenured and Promoted to Associate Professor, Food Studies
Laura-Anne Minkoff-Zern, previously an Assistant Professor of Food Studies in the Falk College of Sport and Human Dynamics, and also currently an affiliated faculty member in the Departments of Geography in the Maxwell School and Women's and Gender Studies in the College of Arts and Sciences. Dr. Minkoff-Zern's research and teaching broadly explores the interactions between food and racial justice, labor movements, and transnational environmental and agricultural policy. This focus builds on her extensive experience with agricultural biodiversity projects abroad, combined with work on immigrant health issues domestically.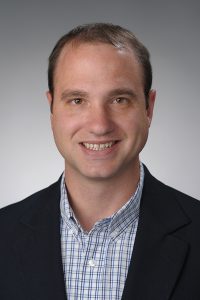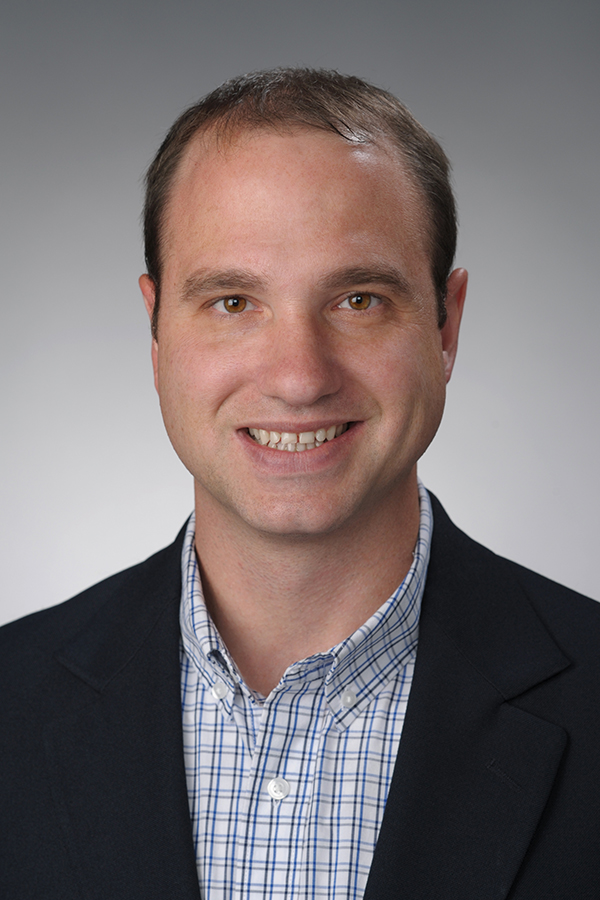 Shane Sanders
Promoted to Professor, Sport Management
With published research in the fields of behavioral sports economics, applied econometrics, applied game theory and the political economy, Shane Sanders joined Syracuse University from Western Illinois University in Fall 2016. At WIU, Sanders served as the Cecil P. McDonough Endowed Professor of Economics. Sanders is presently Associate Editor of the Academy of Economics & Finance Journal. His research portfolio includes recent peer-reviewed journal articles in the Journal of Sport Economics, Economics Letters, Public Choice, Theory & Decision, European Journal of Political Economy, Mathematical Social Science, and Southern Economic Journal, among others.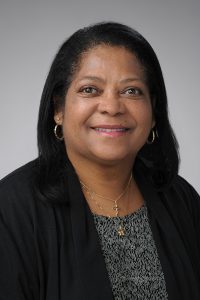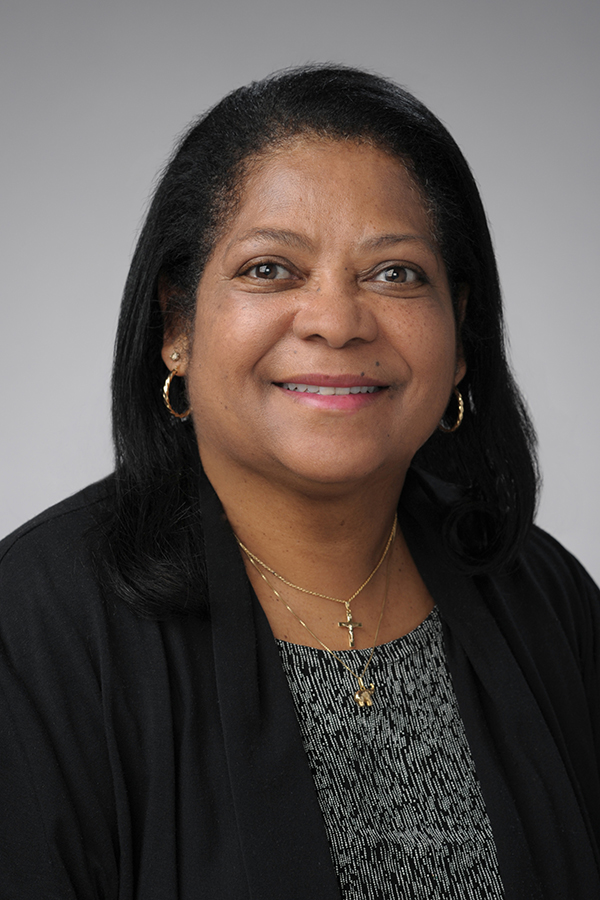 Carrie J. Smith
Promoted to Professor, Social Work
Carrie J Smith, has served as the Chair of the School of Social Work for multiple years and is currently the Interim Chair for the department. Her research focus includes child welfare, child and family policy, social work practice, social welfare policy and services, racism and racial dialogue, incarceration and impact on families, and kinship care.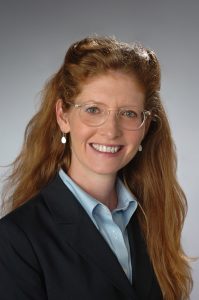 Yvonne Smith
Tenured and Promoted to Associate Professor, Social Work
Yvonne (Eevie) Smith studies social work and youth care practice in residential treatment centers for children (RTCs). Her most recent study investigates the unique challenges and opportunities of hiring, training, and retaining an expert workforce in RTCs where client violence, intensive regulatory oversight, and moral distress are an everyday part work. Her previous ethnographic study explores the complex ways that mental health workers in RTCs use knowledge from multiple sources to shape their practice.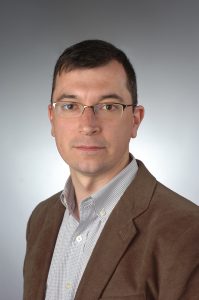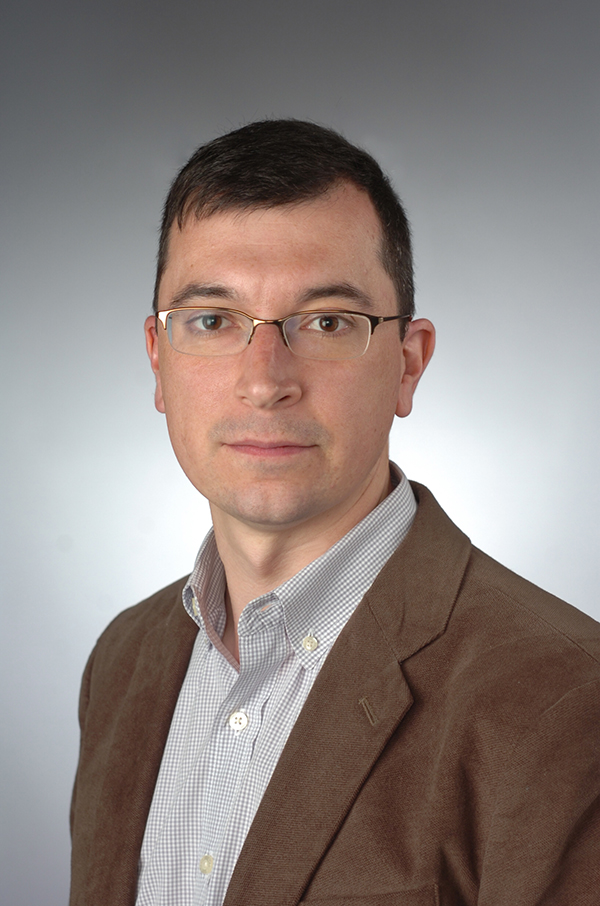 Matthew Spitzmueller
Tenured and Promoted to Associate Professor, Social Work
Dr. Matthew Spitzmueller's research is held together by a common thread. He uses mixed methods to investigate the transformation of behavioral health policy as it interacts with formal advocacy structures and is implemented in real-world sites of practice. His current research is funded by the Robert Wood Johnson Foundation Interdisciplinary Researcher Leaders program. This study examines the implementation of value-based payment reform in rural Upstate New York.