Welcome to the David B. Falk College of Sport and Human Dynamics! Falk College brings together Syracuse University's professional programs in Child & Family Studies, Food Studies, Marriage & Family Therapy, Public Health, Nutrition Science & Dietetics, Social Work, and Sport Management in an environment of cross-disciplinary teaching, research, practice, and service. Through classroom learning and hands-on experience, our students learn by example—and by doing—to become professionals who will provide services that enhance the emotional and physical well-being of individuals, families, and communities.
The mission of Falk College is to provide instructional excellence and leadership in its fields of study through scholarship, practice, civic engagement, advocacy and entrepreneurial endeavors to promote the health and well-being of individuals of all ages, their families, and their communities within the framework of social justice principles.

Communications Staff
Falk College communications helps reporters get the information and experts they need for stories of local, national and international significance. Contact Michele Barrett for more information: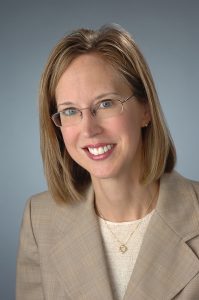 Michele Barrett
| Director Of Communications
David B. Falk College of Sport and Human Dynamics
Communications and Media Relations
428 White Hall
Syracuse, New York 13244
t 315.443.6172 e mibarret@syr.edu
Valerie Cramer, M.P.A.
| Communications Manager
David B. Falk College of Sport and Human Dynamics
Communications and Media Relations
426 White Hall
Syracuse, New York 13244
t 315.443.2165 e vcramer@syr.edu