Every year, the Center for Disability Resources (CDR), previously known as the Office of Disability Services, recognizes faculty and staff for supporting students with disabilities. These faculty and staff members are nominated by students, as well as staff from the office.
"The Center for Disability Resources looks forward every year to recognize our faculty and staff who go above and beyond for our disabled students," says Paula Possenti-Perez, director of the Center for Disability Resources. "Creating an inclusive learning environment, going beyond compliance, are not just words they profess, but actions they live by."
Since Spring 2015, the CDR has hosted the Faculty and Staff Recognition Ceremony, gathering nominators and nominees in person to celebrate a successful year of support and connection between faculty and staff and disabled students. Including this year, nearly 70 faculty and staff have been recognized for their commitment to students with disabilities on campus. Although the celebration won't be in person this year, the significant contributions the faculty and staff have made will not go unrecognized.
This year's Falk College faculty recognized are: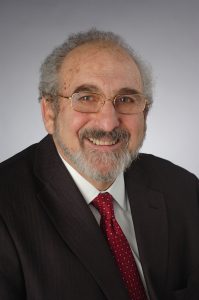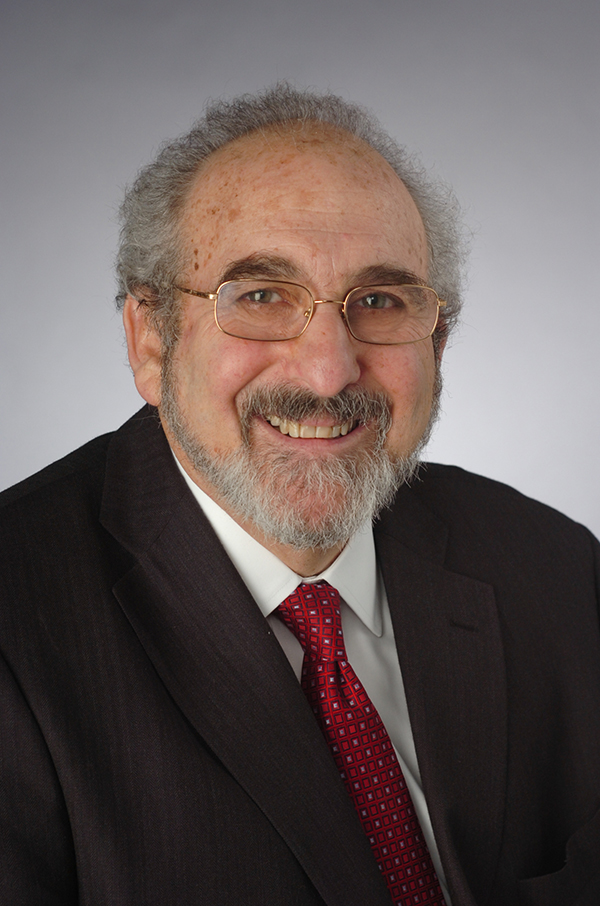 Eric Kingson
, professor of social work, for his generosity, kindness, understanding, knowledge, encouragement, assistance, guidance, lessons, projects, jokes, magic tricks, books and wisdom.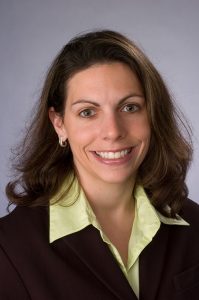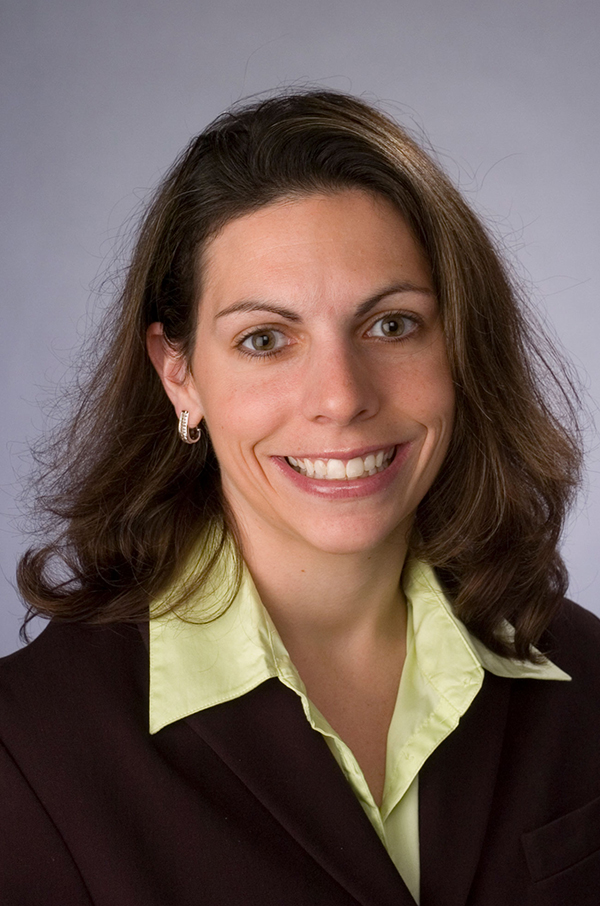 Gina Pauline
, associate professor of sport management, for being accepting and understanding, as well as helping students get to their next steps in life.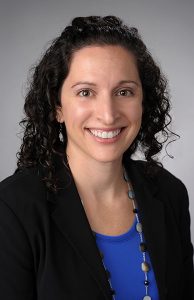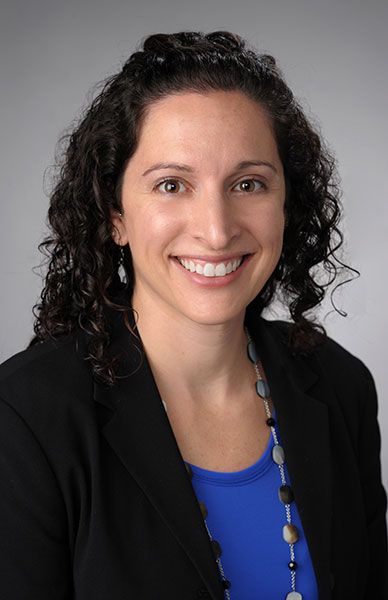 Jessica L. Garay
, assistant professor in the Department of Nutrition and Food Studies, for being accommodating, helpful, accepting and understanding.
For more information and to read the full listing of campus honorees and their nominations, visit CDR's 6th Annual Faculty and Staff Recognition Ceremony page.