Students who are studying abroad must document their choice of courses and determine how they will count (humanities, social sciences, major requirements, etc.) with their Academic Advisor. They will use the Program of Study form in their Study Abroad packet for this documentation. Students abroad who are planning on returning to SU for the next semester should also receive advising (usually through electronic communication) so they can register for courses at the regular time.
Study Abroad with Falk College
Explore study opportunities abroad with Falk College. From implementing and evaluating health programs in South Africa to experiencing Mediterranean food, culture and health in Italy, students will have the chance to delve into topics of interest while experiencing cultures across the world.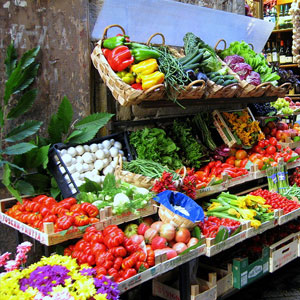 Mediterranean Food, Culture and Health
An Italian Experience
Experience one of the most renowned cuisines in the world from a food systems level to dietary patterns and health risks.
Semester: Spring
Location: Syracuse, NY; Florence, Italy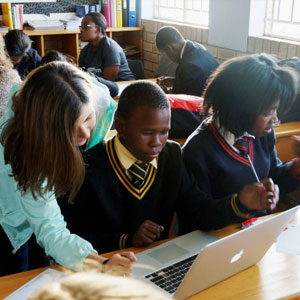 South Africa
Implementing and Evaluating Health Education Programs
Explore techniques and methods for working collaboratively with communities and focus on topics such as participatory planning models, cultural competency, and empowerment.
Semester: Summer
Location: Grahamstown, South Africa
Learn more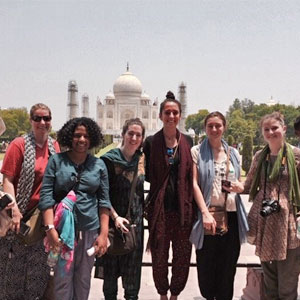 South Asian Culture
Family, Food, and Health Care Systems
Explore the South Asian culture; sample and experience the regional and religious diversity of this culture through lectures, films/documentaries, readings, and a cultural immersion trip to India.
Semester: Fall – Short Term
Location: Chennai, India; Mumbai, India; New Delhi, India
Learn more
View a video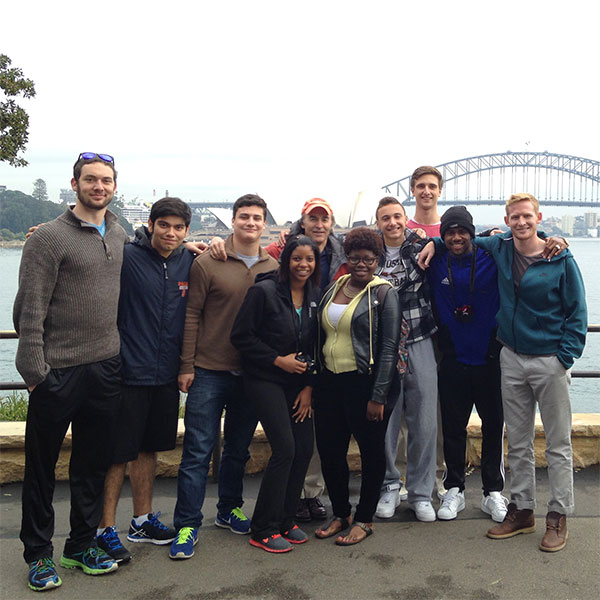 Olympic Odyssey
Explore the history of the ancient and modern Olympic Games and their influence on modern sports through first-hand exploration of Olympics sites.
Semester: Summer
Location: Athens, Greece; Lausanne, Switzerland; London, United Kingdom; Paris, France
Learn more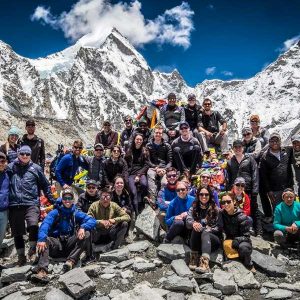 Mount col Base Camp
Join a 3-week research and teaching expedition to the foot of the highest mountain on Earth, Mount Everest in Nepal! Learn how the human body responds to high altitudes and participate in research projects.
Semester: Summer
Location: Nepal
Learn more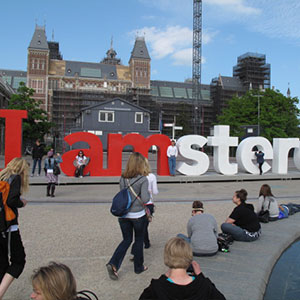 Drug Policy in a Global Perspective
Examine drug policies from around the world, assessing their impact at the regional, state, national, and international levels.
Semester: Summer
Location: Amsterdam, Netherlands; Ghent, Belgium
Learn more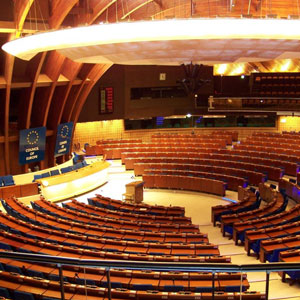 Topics in Advanced Social Work Practice & Policy
Four-Country Observation and Comparison of Services
Study comparative social work services in a specific area of human need by visiting human service agencies in France, Germany, and Switzerland in the company of social work students from these three countries.
Semester: Spring
Location: Syracuse, NY; Basel, Switzerland; Freiburg, Germany; Mulhouse, France; Strasbourg, France
Learn more