Students who are studying abroad must document their choice of courses and determine how they will count (humanities, social sciences, major requirements, etc.) with their Academic Advisor. They will use the Program of Study form in their Study Abroad packet for this documentation. Students abroad who are planning on returning to SU for the next semester should also receive advising (usually through electronic communication) so they can register for courses at the regular time.
Explore study opportunities abroad with Falk College. From evaluating health in South Asia to experiencing Mediterranean food, culture and health in Italy, students will have the chance to delve into topics of interest while experiencing cultures across the world.
Review opportunities listed below or search the SU Abroad site for opportunities by program.

Short-Term Programs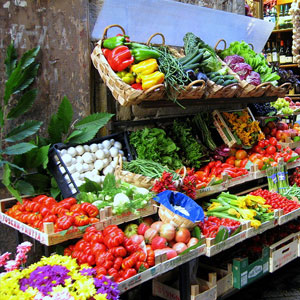 Mediterranean Food, Culture and Health
Experience one of the most renowned cuisines in the world from a food systems level to dietary patterns and health risks.
Semester: Spring
Location: Syracuse, NY; Italy – Bologna, Florence, Tuscany, Maremma, and Modena
Learn more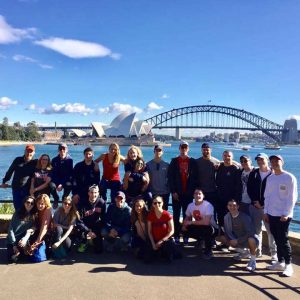 Australia: Sport, History, and Culture
This program offers unique opportunities for students interested in a rich cultural exchange and fascinating historical exploration, all mixed with Australian's passionate love for sport.
Semester: Summer – Short Term
Location: Australia – Melbourne, Sydney, Cairns
Learn more
View a video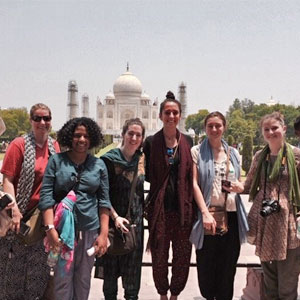 South Asian Culture
Family, Food, and Health Care Systems
Explore the South Asian culture; sample and experience the regional and religious diversity through lectures, films/documentaries, readings, and a cultural immersion trip.
Semester: Fall – Short Term
Location: India – Chennai, Mumbai, New Delhi
Learn more and apply
View a video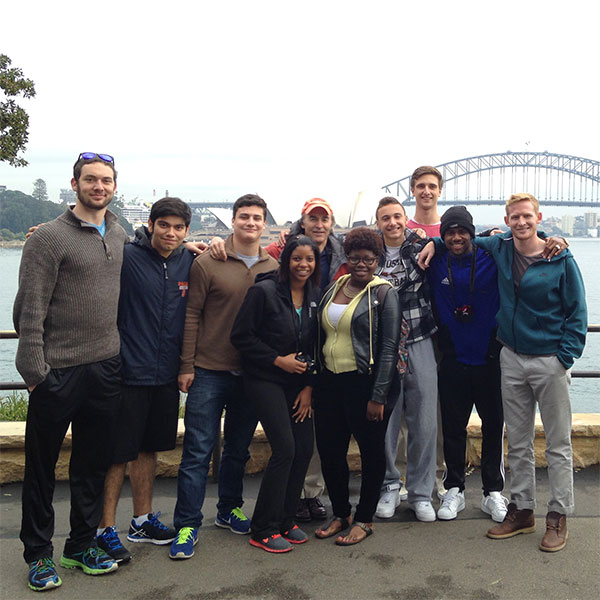 Olympic Odyssey
Explore the history of the ancient and modern Olympic Games and their influence on modern sports through first-hand exploration of Olympics sites.
Semester: Summer
Location: Athens, Greece; Lausanne, Switzerland; London, United Kingdom; Paris, France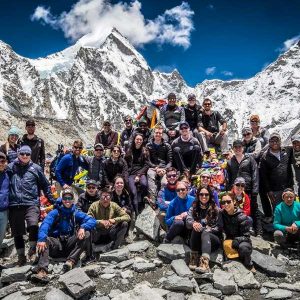 Mount Everest Base Camp
Join a 3-week research and teaching expedition to the foot of the highest mountain on Earth, Mount Everest in Nepal! Learn how the human body responds to high altitudes and participate in research projects.
Semester: Summer
Location: Nepal
Semester Programs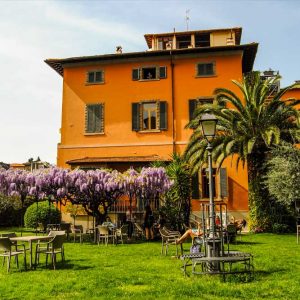 Florence Italy Center
For hundreds of years, Florence has remained a perpetual fountain of creativity and intellectual thought. The city is bursting with architectural and artistic masterpieces waiting to be explored. In addition, you'll find a city that's fast becoming an international hub for European politics, business, and international education. Expect to be deeply engaged with your studies and host culture. Below are opportunities for Falk College students at Florence:
NSD – Mediterranean Food and Culture
Experience one of the most renowned cuisines in the world, from food systems to dietary patterns and health risks. This course is taught by SU Florence faculty member Professor Peter Fischer.
FST – Culinary Crossings
Exploring Mediterranean Food Systems through Photography. Visit Cyprus and Sicily to explore the social and cultural exchanges that have been shaping the Mediterranean (and societies beyond) for centuries.
FST – Farm to Fork
Farm to Fork offers a first-hand exploration of alternative food systems, that is, the various efforts of consumers, producers, and other food system actors to build networks that embody alternatives to the conventional food system.
FST – Feeding the City, Urban Food Systems:
Investigation of relationship between food and cities, including the many ways food shapes urban sustainability, public health, community, and economic development.
Semester: Fall, Spring, Summer
Location: Florence, Italy
Learn more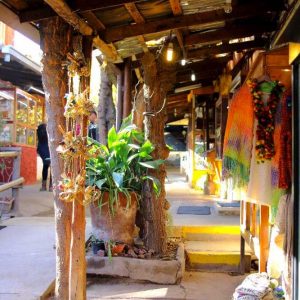 Santiago Chile Center
This opportunity is perfect for students who have an advanced level of the Spanish language. The center is strategically located, with easy access to the Pacific coast and the Andes mountains, Santiago offers plenty to experience. In the near vicinity there are vineyards, ski slopes, mountain hiking trails, beaches and small rural towns that provide a fascinating contrast to the bustling capital city. Below are opportunities for Falk College students at Santiago:
FST – Food Culture and Security
Explore how economy and society affect food safety and consumption on a national and regional level in Chile.
HDFS – About Children & Adolescents: Development & Rights Perspective
Get a comprehensive view of the major developmental milestones from conception to adolescence with the integration of a human rights perspective.
NSD – Food and Nutrition
Explore factors influencing food and nutrition and understand the value of incorporating healthy diet as part of their lifestyle.
NSD – Communication and Education in Feeding and Nutrition
Develop campaigns and communication programs designed to get results in behavioral changes, habits and healthy lifestyles.
SWK – Social Work and Family
Develop family evaluation and intervention techniques; understanding the different elements that are important for working with families and understanding family strengths.
Semester: Fall, Spring
Location: Santiago, Chile
Learn more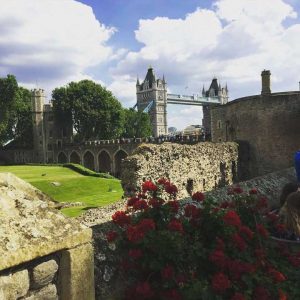 London Summer Session
HDFS – Youth and Family Practicum, The Global Workplace:
Students will be introduced to the global workplace, consider evolving careers in a changing world, identify ethical and practical issues of concern for businesses and workers, and refine their professional objectives and strategies.
SPM – Sports in the UK:
Explore a wide range of issues in the field of sports, particularly those relating to U.K. and European sport.
Semester: Summer
Location: London
Learn more
Search Current Opportunities:
New study abroad programs are offered to students regularly through one of Syracuse University's Centers around the world or through our partner organizations, to view a listing of all the current opportunities by major visit the links below.